1
« on: May 30, 2014, 11:50:39 am »
RACE NIGHT #13 I'm Back ****es!
Make sure to read the requirements at the end of this post before signing up
(A hint at what's going down)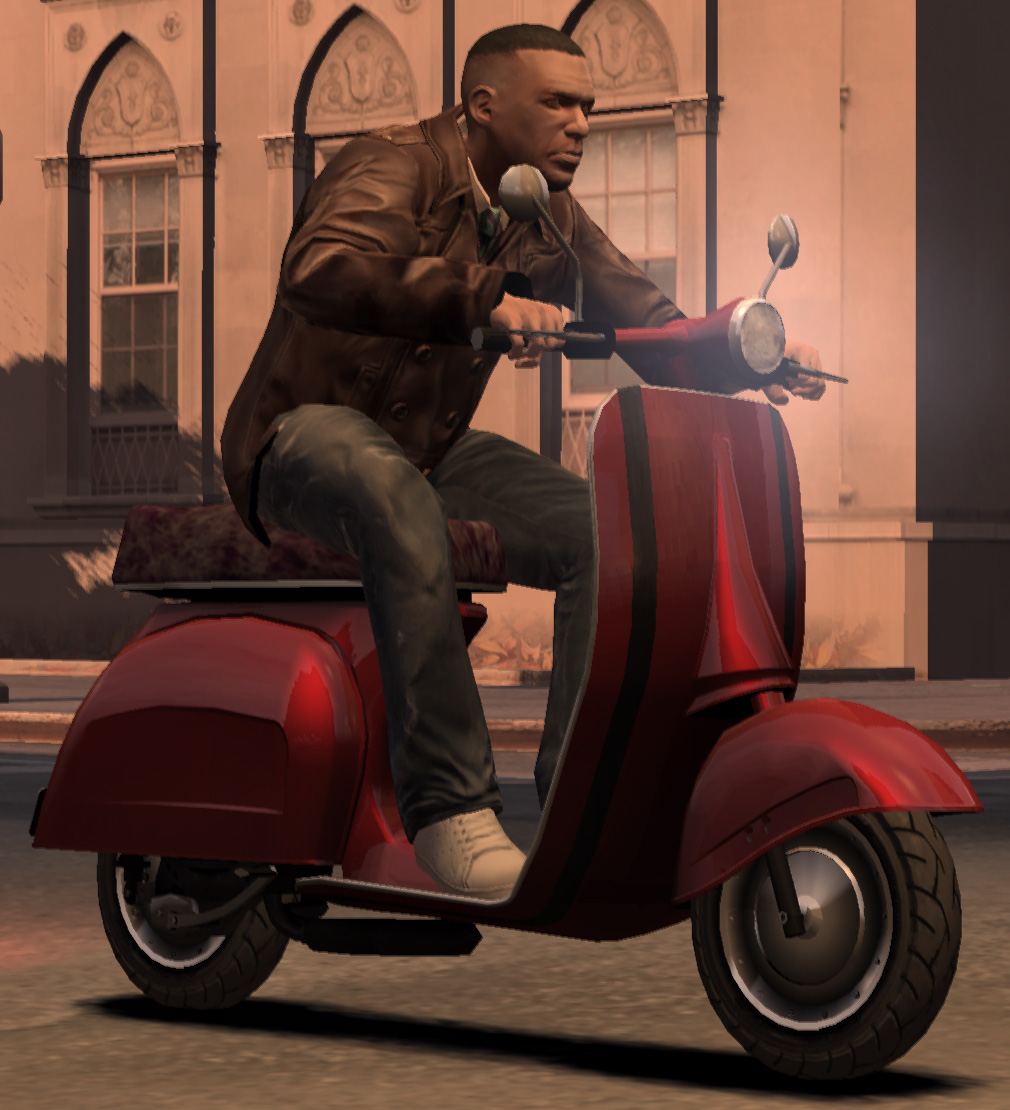 Hey llama brahs!
I've finally finished my military service and from now on i'll be able to spend a lot of time making this crew great again!
Lets start out with a classic Race Night to see if i'm still capable of winning one of those (honestly, most likely i'm not haha).
Anyway, i'll see you when the
Red
light turns
GREEN
!
When?
9pm GMT, May 30th 2014 (TODAY / FRIDAY)
Where?
Invites will be sent out around 15 MIN BEFORE the start, we need to make the classic Race Night photoshoot at LSC!
RULES / REQUIREMENTS
Traffic =
OFF
Weather =
CLEAR
Slip Stream =
ON
Contact =
ON
Catch Up =
OFF
8 spots, first come first serve.
Leave a comment below if you want to join!